This huge project on the history of evangelical Presbyterian missions and churches on the continent of Africa has commenced. Dr. & Mrs. Whytock have been working at Rhodes University, Grahamstown, South Africa in the various libraries there. They have been delighted to find primary documents and many rare manuscripts that they hope will contribute to the interest and value of the textbook.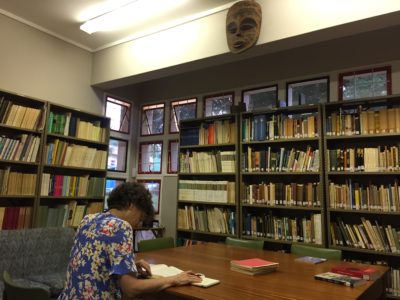 Also, many others (from across Africa as well as on other continents) have shown an interest in researching and writing. We are thankful for the network of interest and cooperation that is developing. Please pray for this network to continue to grow and pray for each contributor as he or she pieces together part of the great tapestry of this story.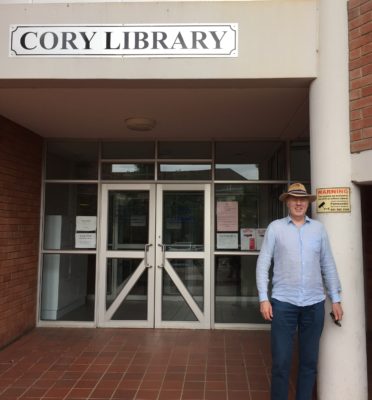 Thank you for your part in this work.
For information about the project, click here.